Dan reed network - dan reed network
Our Strategic Advisory Board comprises seasoned C-level executives and recognized leaders from within the sectors we invest in – particularly in the financial services industry. We believe that this industry provides a unique view into the emerging needs of the global enterprise – revealing key insights that growing companies can leverage into market leadership opportunities. That's why we convene the board twice a year to discuss emerging market themes and share ideas.
"With a massive queue that stretched right around the corner, it was clear that as many of the attendees were there for Dan Reed as they were for Extreme. As they took to the stage, the busy Academy went crazy for the Dan Reed Network." Moshville Times reviews DRN supporting Extreme in Birmingham. Read: /…/gig-review-extreme-dan-reed-network-…/ Photo by Dawn Osborne. # DanReedNetwork
Dan Reed Network are a modestly successful funk-rock band from Portland, Oregon. Consisting of singer and guitarist Dan Reed, guitarist Brion James, bassist Melvin Brannon II, drummer Dan Pred and keyboardist Rick DiGuiarllonado, the Dan Reed Network started off in 1984, and released three studio albums (Dan Reed Network, Slam and Heat) before their unofficial breakup in 1993. According to Songfacts, they drew comparisons to Lenny Kravitz and Living Colour , got great reviews, and opened for The Rolling Stones and… read more
Although Living Color's debut, released the same year, got much more attention, the first album from this Pacific Northwest quintet also made a strong effort at breaking down pop music's racial barriers. The multi-ethnic group had its roots deep in traditional AOR, but the songs on Dan Reed Network get their freshness from the swinging R&B grooves underneath the big guitars and Bic-flicking anthems. It's an approach that worked well a decade earlier for Mothers Finest; Reed and Co. go a step further, dressing their funk-rock up for chart consumption with help from producer Bruce Fairbairn. Although Fairbairn's touch was golden on Aerosmith's brilliant 1987 comeback album, Permanent Vacation, it's occasionally too heavy-handed here; chattering synths mar "I'm So Sorry," and he unwisely indulges the band in an old-fashioned, overblown (though admittedly catchy) power ballad, "Tamin' the Wild Nights." Still, producer and band mesh with exciting results on the tribal-flavored single "Ritual" and the locomotive rock-disco of "Human." And on "Forgot to Make Her Mine" and "Baby Don't Fade," the shuffling beats, gritty guitars, and Reed's charismatic vocals get even closer to wiping out musical color lines. Dan Reed Network never quite obliterates those lines completely, but listening to the group try is entertaining, at least.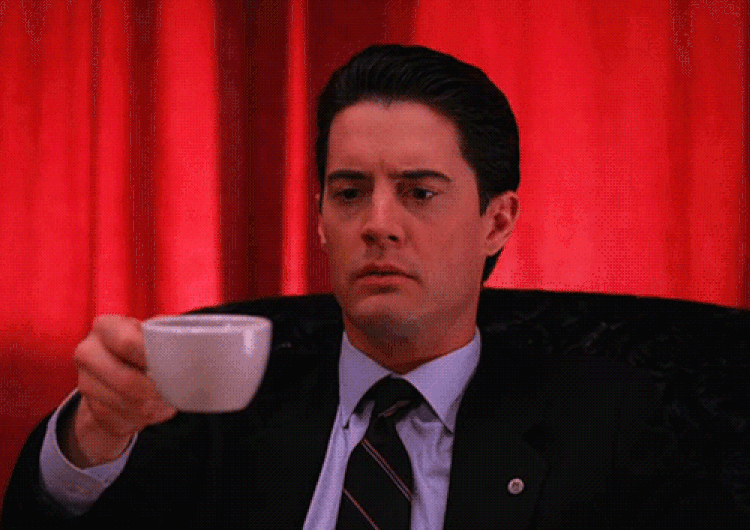 yx.ee74.info